Backflow Prevention
Backflow Prevention
Backflow Prevention is to prevent the backflow of water that might contaminate or pollute a water supply. Backflow is caused when there is a lack of pressure or reduced pressure which allows the flow of water backwards. When the water begins to flow backwards, even a small amount may contaminate the water supply. Yearly testing of these valves ensures your valves are not faulty and there is no damage to surrounding pipes or your water pressure.
Owners of installed testable Backflow Prevention Devices in Queensland must have their devices tested by a licensed plumber at least once a year. Test results are then forwarded to council. It is the responsibility of the home owner to ensure this is adhered to.
Testing procedure
Tippings Plumbing Service employees are well trained and experienced in the testing of Backflow Prevention Devices. The testing is carried out by our expert staff to Australian Standards and reports are emailed to council on completion. We also offer a follow up program where we contact you approximately 2-3 weeks before the next testing is due so you don't have the worry of missing a test and receiving any excess penalties from council. Our testing equipment is of the highest standard and calibrated annually as per council requirements.
Installation and Repairs
Tippings Plumbing Service has more than 20 years' experience in the plumbing field and are highly qualified to install, repair and maintain Backflow Prevention Devices for either residential or commercial properties. We currently service Backflow Prevention Devices for the Go Via Network, many commercial Buildings within the Industrial Estates of Wacol and Carole Park and private residential properties. All paperwork is promptly sent to the relevant council on completion of work.
Single Check & Single Detector Check Valve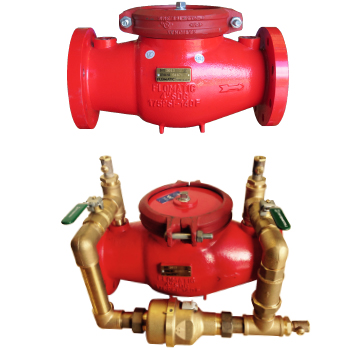 Protects against backflow in low hazard conditions
Double Check Valves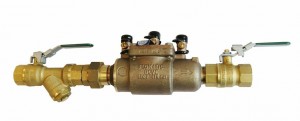 Protects against backflow in medium hazard conditions
Reduced Pressure Zone Device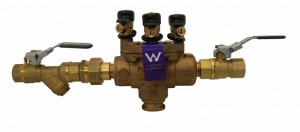 Protects against backflow in high hazard conditions